Bergisch.Smart: AI as an Enabler for the Mobility of Tomorrow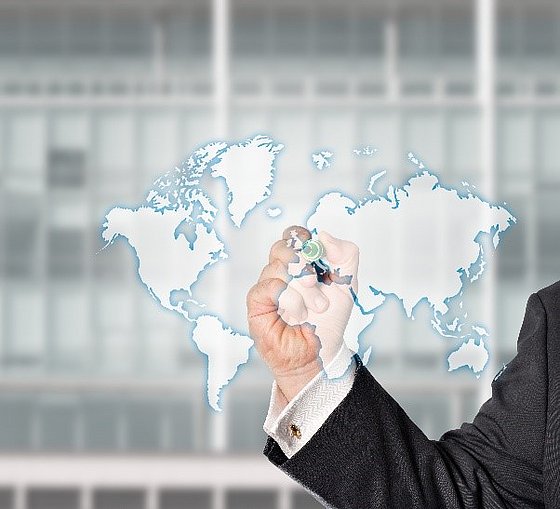 Artificial Intelligence as an Enabler for the Mobility of Tomorrow
Mobility is regarded as one of the key factors in modern societies and is a basic prerequisite for a prosperous economy and a social well-being. Artificial intelligence, especially machine learning, is a a promising technology for innovative mobility concepts. The possibilities increase flexibility and dynamics, but at the same time increase the underlying complexity of technical systems.
In this context, cities are already data producers whose scope is growing constantly with the ongoing transformation to smart cities. Thereby geodata represents an important and central resource that is used in multiple contexts - be it urban planning or autonomous driving.
Within the scope of the project the TMDT is researching the implementation of an innovative data marketplace, which enables cities, companies and citizens to provide and analyze static and real-time data. For this purpose, we use state-of-the-art technologies such as Knowledge Graphs and Deep Learning.