ASaG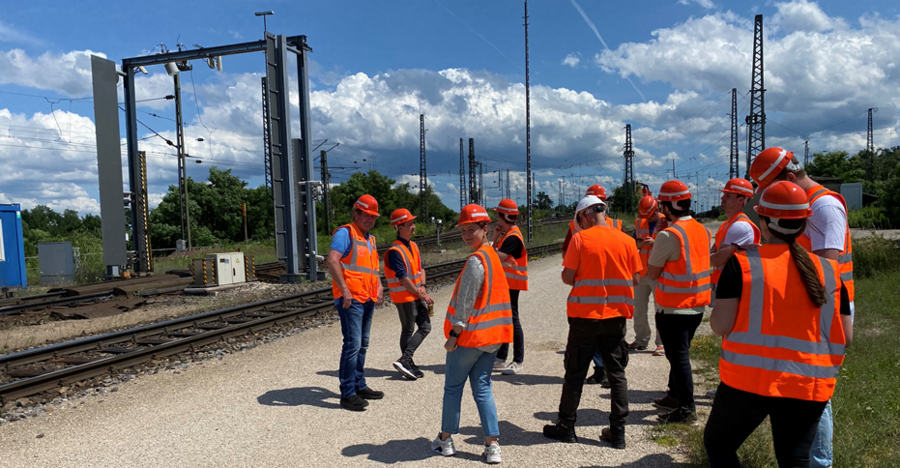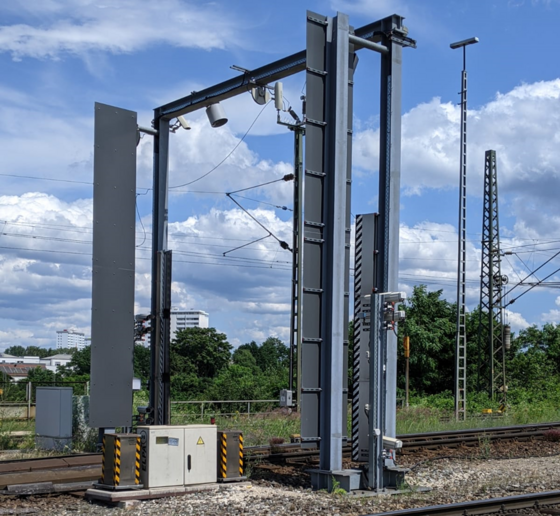 Automated damage detection on freight cars
The performance and competitiveness of rail freight is severely hampered by technical and operational barriers. A major cost item in the production of rail transport services is the ongoing monitoring and maintenance of the operational fitness of freight wagons, with over 500 different types of defects and damages having to be identified and repaired. Nowadays, in particular, the detection of these defects and damages is a laborious, manual process.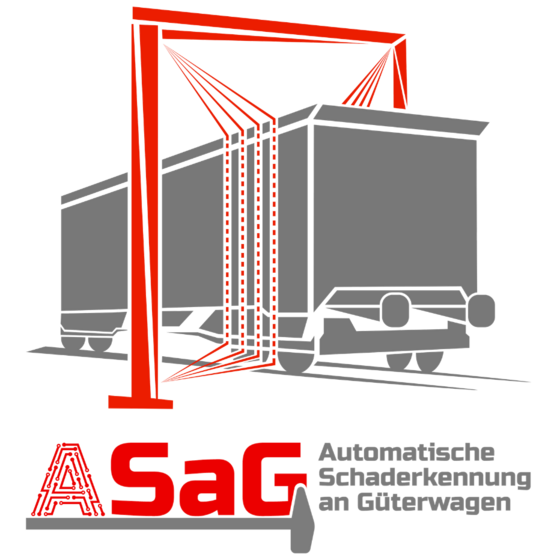 The ASaG consortium is therefore investigating and advancing the digitization and automation of the reporting process for freight wagons in train formation (wagon technical inspection) and in maintenance commissioning. Tried-and-tested and new camera technologies as well as state-of-the-art methods of computer vision and artificial intelligence are being used here, which are already being successfully applied in other industrial domains today but are still lacking in rail freight. In parallel, it is being investigated how the transformation from today's manual approach to (partially) automated processes or cooperation between humans and digital machines (AI) can be achieved both from the employees' point of view, but also from a business perspective.
The TMDT contributes to this overall goal by conceptualizing, developing and evaluating AI algorithms for partially automated damage assessment. The goal is to bring in the state of the art in the use of artificial intelligence (computer vision) for the localization and classification of defects in image data, to adapt and extend established methods from the academic environment for the presented use case.