Bergisch.Smart: AI as an enabler for the mobility of tomorrow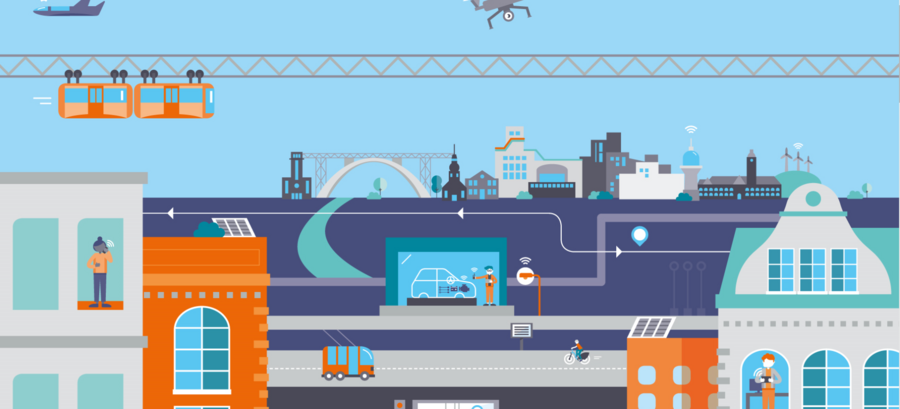 Bergisch.Smart: AI as enabler for the mobility of tomorrow
Artificial intelligence as enabler for the mobility of tomorrow
The opportunities that come with Artificial intelligence as an enabler for tomorrow's mobility and the challenges it presents relate also to civil society, small and medium-sized companys from all sectors, politics and administration. So far, however, there is a lack of networks and platforms for the challenging joint work and the close exchange between science, pioneering companies and the cities.
The project Rethinking Mobility is the first to establish a real-world laboratory in which citizens, representatives and employees from SMEs, political decision-makers and administrative staff can work side by side with nerds and techies from science and practice to take an integrated look at the two major topics of artificial intelligence and mobility.
Within the framework of the project, we enable citizens to directly become producers of products and services of a modern smart city by creating the basic technological structure on the one hand and providing the necessary expertise on the other hand. To this end, the project will organize various activities such as challenges and hackathons in order to challenge the creativity of the local civilian population.
Rethinking Mobility – Podcast (in 15 Minutes)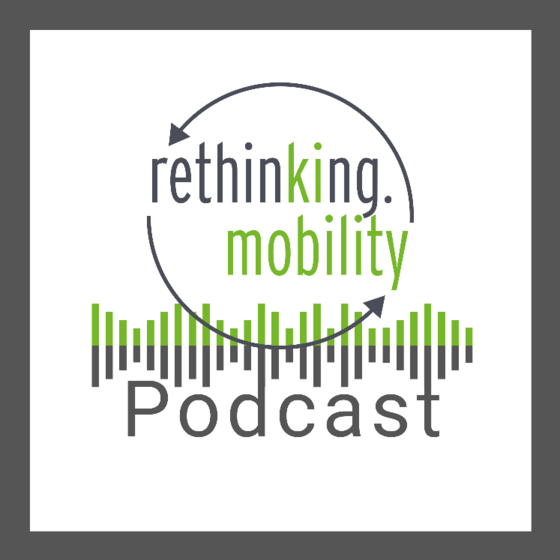 A podcast that fits into every lunch break! In short individual episodes, our employee talks to a wide variety of mobility makers who are working with innovative spirit and passion on large or small projects for a more livable future.
With an episode length of 15 minutes, complex topics and visions are conveyed in a compact way. The podcast is aimed at everyone interested in the topic of future mobility, whether mobility expert or non-specialist!
Click here to listen to the podcast.
Expertises for mobility makers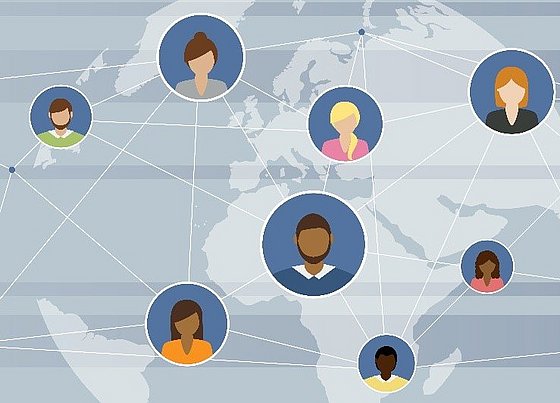 Surveys, participation formats and workshops were designed and conducted as part of the project, from which numerous insights were gained.
We have compiled a selection of the learnings and put them together as transferability options. We hope you enjoy reading it: