Philip Kienitz, M.Sc.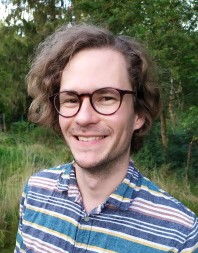 Scientific Researcher
Area of Research:
Time series prediction
Bayesian learning
Deep learning
Biography
Philip Kienitz has been a scientific researcher at the Institute for Technologies and Management of Digital Transformation at the University of Wuppertal since August 2022. His research field includes the analysis of time series data and prediction using deep learning.
Mr. Kienitz completed his studies at the Ruhr University in Bochum, where he earned his master's degree in biochemistry with a focus on bioinformatics. In his master thesis, Mr. Kienitz investigated the possibility of training a machine-learning based system to predict the disease state of potential Parkinson's patients based on medical image data of skin samples.